Find Your Fit
"For we are his workmanship, created in Christ Jesus for good works, which God prepared beforehand, that we should walk in them." Ephesians 2:10
Have you ever tried on a one size fits all (OSFA) shirt only to find it didn't fit – you?  What a bummer, right? Clothing labels.  Shoe sizes.  Maybe they're meant to be helpful, by making it easy to find that dress, or pair of shoes.  And if one brand has a slightly different sizing than another, we may have to adjust a size up or down until we find the one that works for our body style.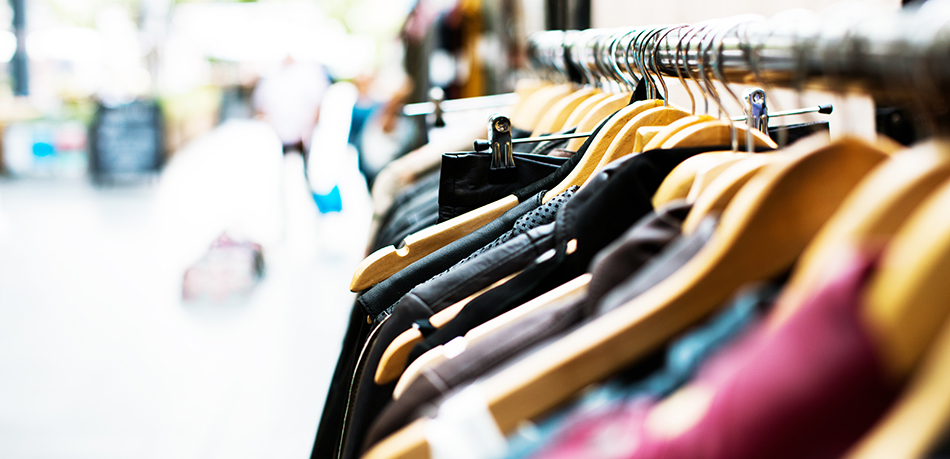 Just like OSFA labels don'ts always work with clothing, they don't always work with life roles, either.  The way one woman mothers her children or partners with her husband may not exactly fit every other woman's life.  How could it?  The differences in our backgrounds, and personalities mean that our lives, families and homes will not look like everyone else's.
There is no need for us to compare our children, marital status, home size, income, or anything else.  Whether a single woman living in the heart of the city, or a married mother in the suburbs, we are all God's workmanship created uniquely for good works before we were born.  You are fit for the purpose for which you were pre-ordained.
This week, focus on your fit.  Make this a no comparison week.  No matter what another woman looks like, has, wears, does, or says, focus on your fit.
After years of being distracted by every suggestion of handling family, work, business and ministry (the reason why my writing and ministry focus has been so sparse), I have finally owned my fit.  And now that I'm comfortably back in what I've been suited for, I look forward to encouraging you to own your story (fit), so you can tell your story, and live your calling.
Have a wonderful no comparison week.